You Deserve the
Best Labrador
Puppies
We provide fully registered AKC approved English Labrador Retriever puppies and approved stud servicing! Our Labrador Retrievers are mid-sized making loyal, lifelong companions. We would love for you to come meet our dogs which are ready to serve responsible families, outdoor sports enthusiasts, and dog therapy professionals.​​​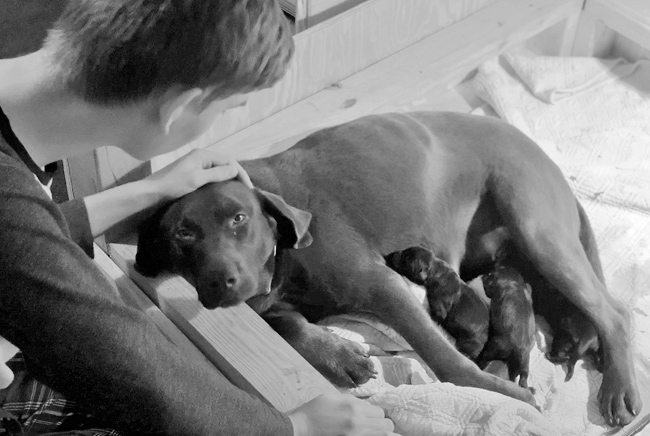 Family Raised
Our Labrador Retrievers are raised with love on our family farm in a natural environment here in the Blue Ridge Mountains of Virginia.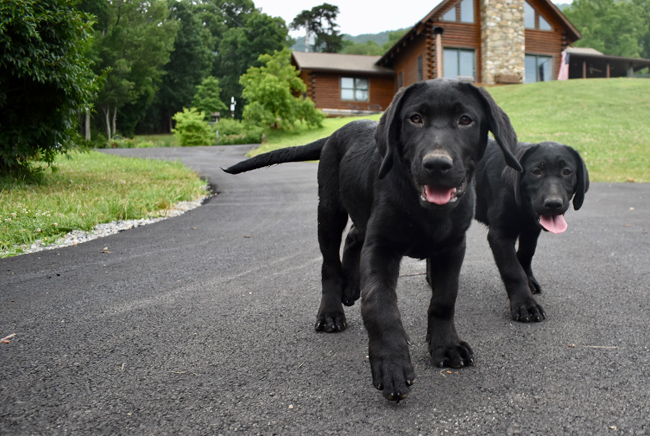 Happy and Healthy
Our dogs are given the utmost care. They are fed a non-grain diet and receive preferred veterinary care at regular intervals for optimal health, and veterinarian screening.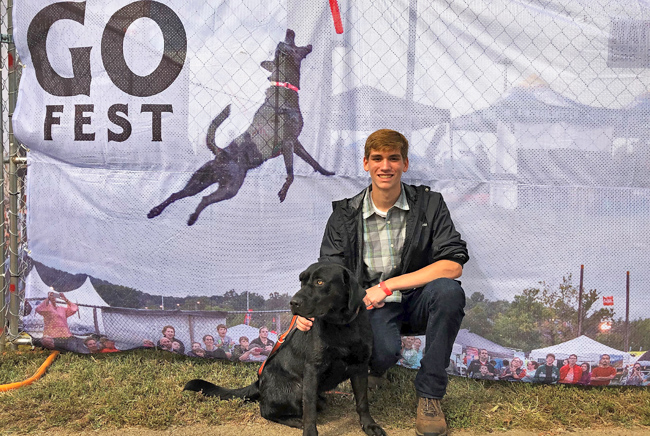 Champion Bloodlines
Looking for fully registered English Labrador Retriever puppies with excellent bloodlines and champion ancestry? We've got you covered!
Nellie's litter is due in less than two weeks and deposits are coming in quickly.
read more
Check out the story of how one of our Labrador pups, Yara, was chosen, and trained to become a therapy dog at a fire station in California.
read more